June 28th, 2021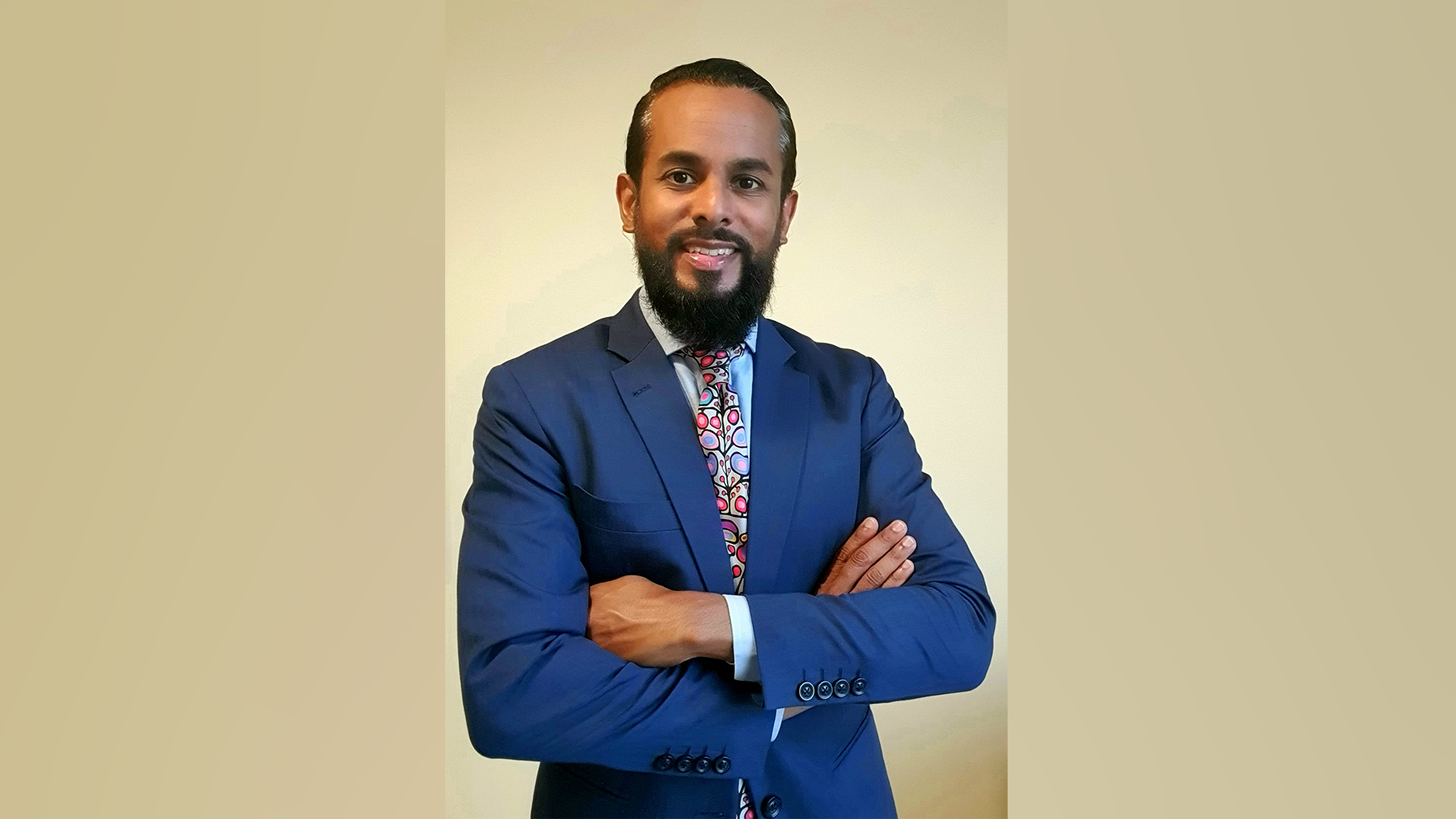 Trustees of the Waterloo Region District School Board are pleased to announce the appointment of jeewan chanicka as the new Director of Education to the Board, effective August 3, 2021.
Speaking on behalf of the Board of Trustees, Chairperson Joanne Weston noted:
The Board of Trustees was impressed with, and grateful for, the quality of the applicants and the interest we received for this position.

We are pleased to welcome jeewan chanicka as the WRDSB's incoming Director. jeewan brings a deep commitment to building strong relationships with students, staff and the community, and fostering collaboration across the system to advance student achievement and well-being. His experience leading equity and anti-oppression initiatives across Ontario and internationally will advance our commitment to providing educational excellence to all our students – each and every one.
chanicka's career began in early childhood education and adult literacy. During the past 20 years as an educator, he has held a variety of teaching and leadership positions within York Region District School Board, the Toronto District School Board, Canada's largest school board, as well as the Ontario Ministry of Education. In 2019, he assumed the role of CEO in Dubai where he was employed by Al Rajhi Education to develop the blueprint for a growing district of schools across the Middle East.
Prior to assuming this leadership role in the Middle East, he served as Superintendent, Equity, Anti-Racism, Anti-Oppression and as Superintendent of Schools in the Toronto District School Board. He was a Principal in York Region District School Board prior to this.
chanicka speaks several languages and is recognized provincially, nationally and internationally for his work in social justice advocacy, anti-racism and innovation. He is one of a select group of global senior education leaders selected as a TED-Ed Innovative Educator and delivered his talk at the TED Summit in Scotland 2019.
He holds a Master of Education degree from York University, a Bachelor of Education from the University of Toronto, and a Bachelor of Arts from York University:
It is a great honour to be appointed by the Board of Trustees to serve as the Director of Education in the Waterloo Region District School Board. Equity, Community and Innovation have been foundational to my approach in my career to ensure academic and well-being excellence for all students. In particular, I have worked significantly to address systemic inequities and unequal outcomes for the most marginalized students and to uphold our commitments as per Truth and Reconciliation. As we prepare students for the increasingly complex world they will inherit, they deserve to graduate in an environment where their identities, abilities and lived experiences are embraced fully and honoured in a way that allows them to rise to their highest potential. I look forward to engaging with students, staff, families and communities to continue the excellent ongoing work in the district and to pave new innovative paths that will prepare our students for life towards the 22nd century.
Following the retirement announcement of the current Director of Education, John Bryant, Trustees began a search process in mid-April 2021. With the help of Joan M. Green and Associates/Lough Barnes Consulting Group (LBCG), an extensive consultation took place. The search involved consultation with stakeholders in the education community including WRDSB staff, local unions, Trustees, students, community partners and beyond to develop the Waterloo Region specific Director position profile.